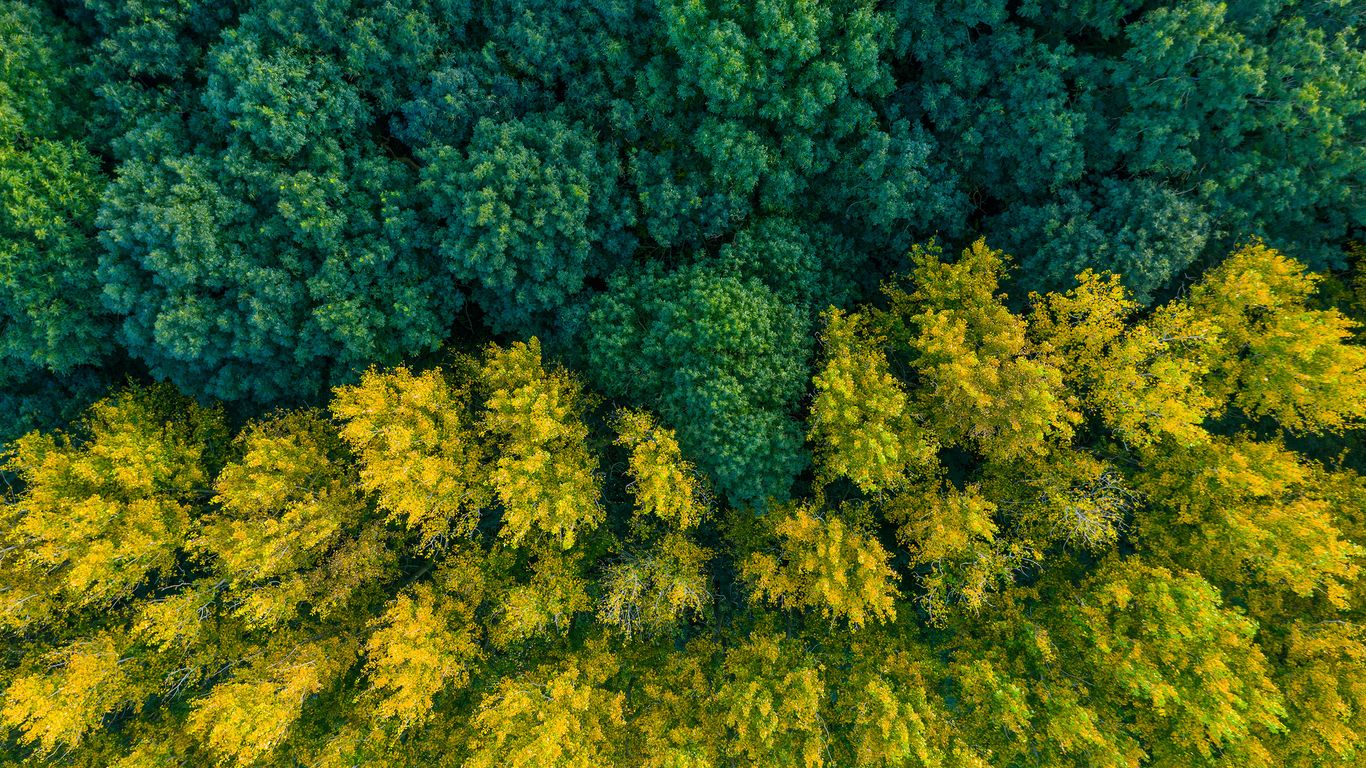 Sustainability
Consideration of sustainability issues is an essential component of our investment advice and our operations. In addition to assessing the potential adverse sustainability impacts of our investments, we also recognise the increasing growth opportunities arising from sustainability themes.
We seek to work with partners who share our belief that sustainability can protect and create long-term value for business, the environment and wider society.
We consider sustainability issues as an integrated part of our investment cycle, and structure our programme around three dimensions – Invest, Influence and Live.
Our sustainability priorities
We recognize that there are consistent sustainability themes that are relevant to much of our diverse portfolio. The Interogo Holding group has therefore identified the following three sustainability topics for prioritisation:
Climate - We believe that by reducing carbon dioxide and other greenhouse gases in our atmosphere, and protecting and reconstructing carbon accumulating ecosystems, we can contribute to improving life on our planet.
Inclusion - We believe that we contribute to making businesses stronger and a fairer, more inclusive and equal society by providing meaningful and decent work for people and supporting diversity and inclusivity.
Business ethics - We believe that by doing good business based on honesty, respect, fairness and integrity and by upholding ethical principles, we can contribute to better, safer, and more trusting societies.
In 2022, IHIA became a signatory to the ESG Data Convergence Initiative, supporting the convergence around meaningful environmental, social and governance (ESG) metrics for the private equity industry.